Cadre conceptuel pour l'intégration des concepts DfMA dans une plateforme numérique pour la construction modulaire en bois
La construction hors site (CHS), ou préfabrication, est un des leviers d'amélioration de la productivité dans l'industrie de la construction. Cependant, des défis complexes tels que la standardisation, la conception pour la fabrication et l'assemblage (DfMA), et l'intégration de technologies émergentes subsistent. L'industrie de la CHS en bois manque d'une plateforme de DfMA afin de faciliter la construction de structures préfabriquées modulaires en bois. Il existe un manque d'études établissant un lien entre la CHS et le concept de DfMA – un concept essentiel à la réussite d'un projet lorsqu'il fait appel à la préfabrication. La revue de littérature a identifié les tendances actuelles et les solutions émergentes dans la CHS en bois. Elle a également mis en lumière l'utilisation de la méthodologie Design-Science comme une approche prometteuse pour l'innovation dans ce domaine. Cette recherche a établi un cadre conceptuel de plateforme DfMA innovante pour surmonter les défis relevés. Ce cadre conceptuel permet d'assurer l'application des principes DfMA et de simplifier les flux de données et d'informations dans l'écosystème d'un projet afin de favoriser l'utilisation de la préfabrication modulaire en bois dans la construction. Off-site construction (OSC), or prefabrication, is one of the levers for improving productivity in the construction industry. However, complex challenges such as standardization, design for manufacturing and assembly (DfMA), and the integration of emerging technologies remain. The wood OSC industry lacks a DfMA platform to facilitate the construction of modular prefabricated wood structures. There is a lack of studies linking OSC to the DfMA concept – a concept that is essential to project success when using prefabrication. The literature review identified current trends and emerging solutions in timber OSC. It also highlighted the use of Design-Science methodology as a promising approach to innovation in this field. This research established a conceptual framework for an innovative DfMA platform to overcome the challenges identified. This conceptual framework ensures the application of DfMA principles and simplifies data and information flows in the project ecosystem to promote the use of modular wood prefabrication in construction.
La recherche a établi un cadre conceptuel de plateforme DfMA pour la construction hors site en bois. Nous sommes parvenus à proposer une solution sous la forme de cadre conceptuel détaillant les données requises pendant les phases d'un projet de construction hors site. Ce cadre conceptuel précise également les acteurs fournissant et utilisant ces données et le moyen de transfert de celles-ci.
Le sujet de la recherche et du projet est relativement récent et encore inexploré dans l'industrie de la construction québécoise et canadienne. Ainsi, ce projet participe activement à l'avancement et au progrès de l'industrie de la construction sur le sujet de la préfabrication modulaire en bois et apporte une recherche et un cadre de travail pour pallier aux problèmes récurrents de productivité et de dépassements de coûts et d'échéanciers. Les enjeux concernant ces problématiques sont énormes et demandent beaucoup de recherches pour trouver des solutions innovantes permettant d'améliorer de manière globale la construction au Canada.
This project was supported by :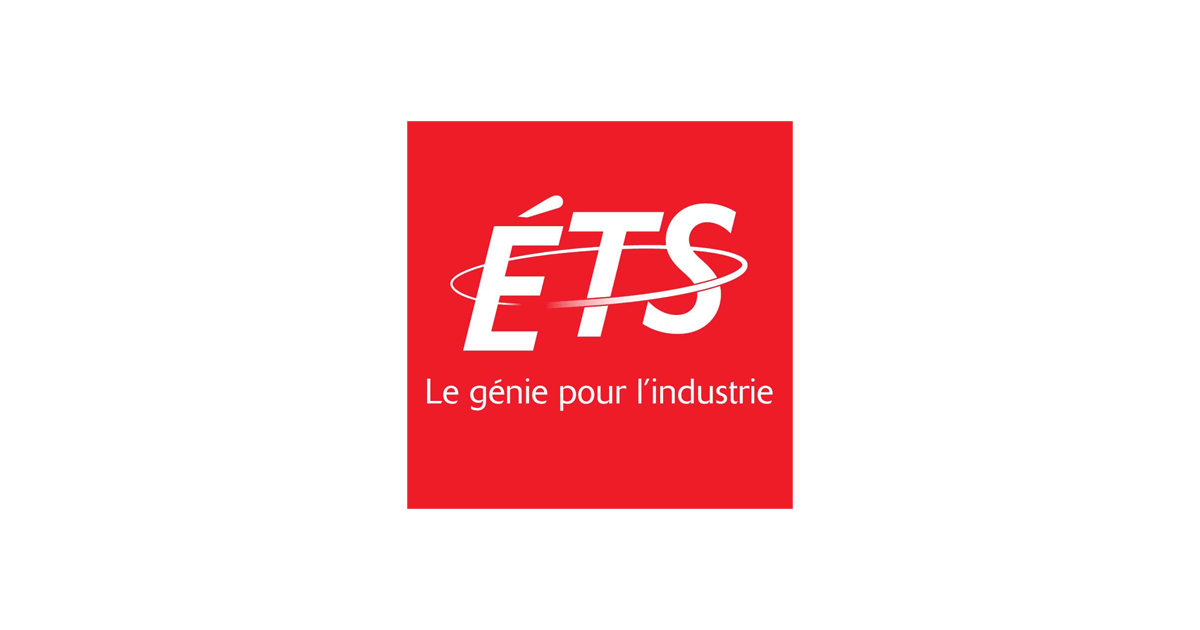 Explore our research in more depth by exploring these related studies and resources: