Transforming the way construction is practiced and taught in Quebec for a sustainable built environment.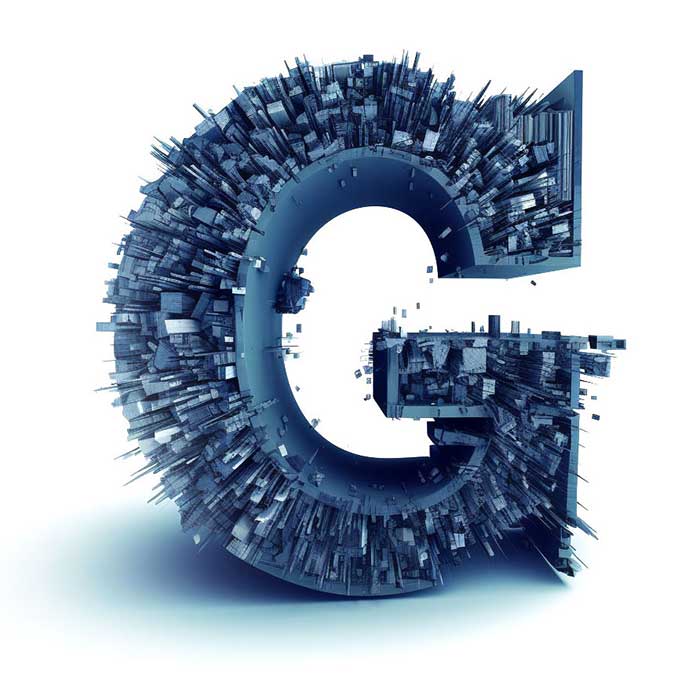 As a research laboratory focused on digital transformation, industrialisation, collaboration and sustainability. We are committed
to stimulate lasting change in the construction industry.
With research focused on BIM, we are making a tangible contribution to shaping the industry and advancing sustainable practices.
Equity, diversity and inclusiveness (EDI) are recognized as key elements in the success of academic research, ensuring its quality, relevance and increasing its potential and impact. Find out more about GRIDD's EDI policy.
ÉTS offers one of of the only programs specifically geared on BIM and digital innovation in construction in Canada. Lhe program focuses on an apprenticeship practice, enabling students toes and students from developsr highly sought-after skills in the industry. In addition, GRIDD members teach the BIM and PCI fundamentals in Bachelor of Construction Engineering courses. This program and these courses are part of the mission of the GRIDD to transform through teaching and research.
Discover our most recent projects. that illustrate our commitment to innovation. sustainable development and quality of results.