A digital twinning approach for real-time building comfort monitoring through BIM-IoT integration
Buildings as a whole consume around 40% of total energy, mainly for heating and cooling systems to maintain thermal comfort. However, real-time assessment of thermal comfort is often impractical due to the complexity of models requiring the measurement or estimation of various environmental and personal variables. Digital twins (DTs), despite their potential for real-time visualization and analysis of building data, have not been adequately used for comfort control. This research fills this gap by focusing on real-time comfort monitoring in various built environments using digital twins to improve occupant comfort and reduce energy consumption.
The aim of the research is to develop a tool enabling operators to monitor occupant comfort in various built environments. The proposed system integrates a plug-and-play Internet of Things (IoT) sensor network with Building Information Modeling (BIM) to create a DT platform to provide a real-time occupant comfort monitoring tool. The plug-and-play network of IoT sensors collects data on environmental variables that are automatically mapped to related rooms on the DT platform, providing real-time insight into the thermal comfort of each room. Translated with www.DeepL.com/Translator (free version)
The solution provides building managers with real-time information on building comfort, enabling them to take action based on current building conditions.
Research focuses on optimizing heating and air conditioning for indoor comfort. Here's a summary of the potential benefits Energy efficiency: By providing a real-time view of thermal comfort, the tool can improve energy efficiency, minimizing unnecessary use to cut costs. 2. Global building management: The system can potentially monitor multiple environmental factors beyond temperature, paving the way for global smart building practices. 3. Academic contribution: The research fills a gap in the existing literature, introducing a new framework for integrating IoT sensors with building information modeling (BIM). 4. Versatility: The flexible frame can be adapted to a variety of environmental monitoring needs in different types of building. Translated with www.DeepL.com/Translator (free version)
This project was supported by :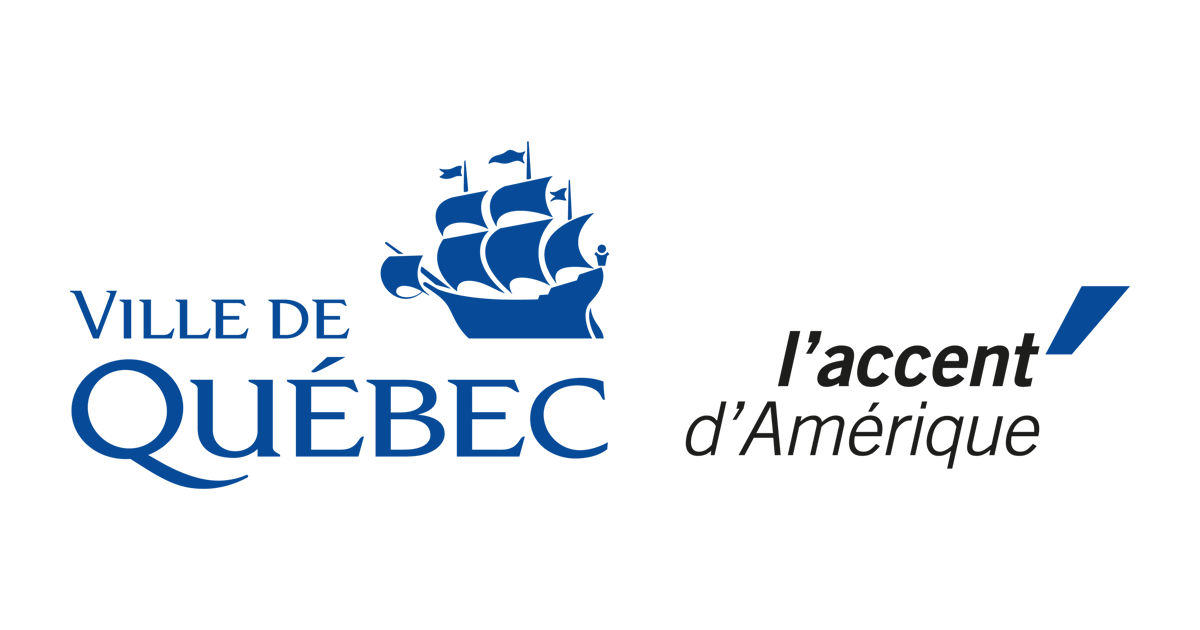 Explore our research in more depth by exploring these related studies and resources: