Towards value-driven Asset Management through dynamic Information Management
Effective asset management in the built environment, particularly for dynamic institutional built assets like hospitals and universities, presents enduring challenges. These assets continually evolve, generating vast data reservoirs. This information is pivotal for the decision-making processes of asset owners, primarily within the public sector, where policymakers and decision-makers seek to optimize value creation. Therefore, access to precise and up-to-date data is paramount for informed decision-making, with the overarching objective being value enhancement. Information management (IM) throughout the asset's lifecycle has gained attention in academia and the construction industry. Various IM concepts, principles, and technological innovations have been introduced to address IM challenges. However, a gap remains between theory and practical application, necessitating remedial strategies to bridge this divergence.
This research project's primary aim is to propose solutions for elevating information management practices across the institutional built asset's lifecycle. This enhancement in IM aims to facilitate decision-making among asset owners, ultimately resulting in improved value generation. It is noteworthy that this study is limited to institutional built assets in Quebec, Canada.
This research project aims to expand the knowledge about value based on all client requirements for asset owners of institutional built assets to maximize value generation. It is expected that by involving end-users, asset owners, and other stakeholders across the built asset lifecycle, complete and accurate information can be collected, and future decisions by asset owners and policymakers can be improved. Consequently, value generation can be maximized to improve the well-being of Canadians end-users.
Furthermore, this research project is being carried out on a province-wide scale within Québec, Canada. Thus, it is expected to offer unique opportunities for the asset owners of hospitals and universities to improve their value generation. It will also enable future R&D on the collected information which, in the literature, is currently limited.
This research is expected to contribute both to knowledge and practice. The contribution to knowledge is that it will clary the concept of value for built assets and its application from an IM perspective. The expected contribution to practice is to provide institutional built asset owners with tools (artefacts) to improve their decision-making based on the involvement of all the clients' requirements. These could help them to make decisions based on actual requirements rather than assumptions to maximize their value generation in a future Canadian-built environment.
Les publications de ce projet sont disponibles ci-dessous :
Mehran, D., Poirier, A.E, & Forgues, D. (2022). Impact of Fragmentation on Value Generation – Towards a BIM-Enabled Lean Framework. Proceedings of the 30th Annual Conference of the International Group for Lean Construction (IGLC30), 1165–1176. doi.org/10.24928/2022/0229
Mehran, D., Poirier, E. A., & Forgues, D. (2022). BIM and Lean for value generation in the built asset industry: an information management perspective. In IOP Conference Series: Materials Science and Engineering (Vol. 1218, No. 1, p. 012052). IOP Publishing.
L'équipe chargée de ce projet
Ce projet a été supporté par :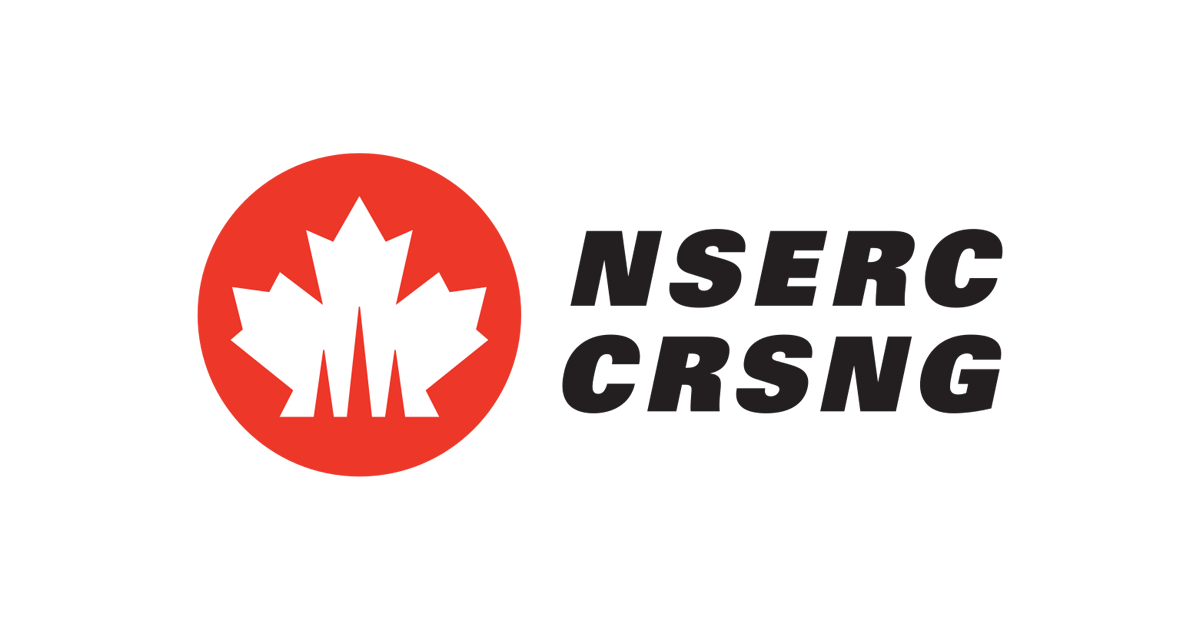 L'équipe chargée de ce projet
Ce projet a été supporté par :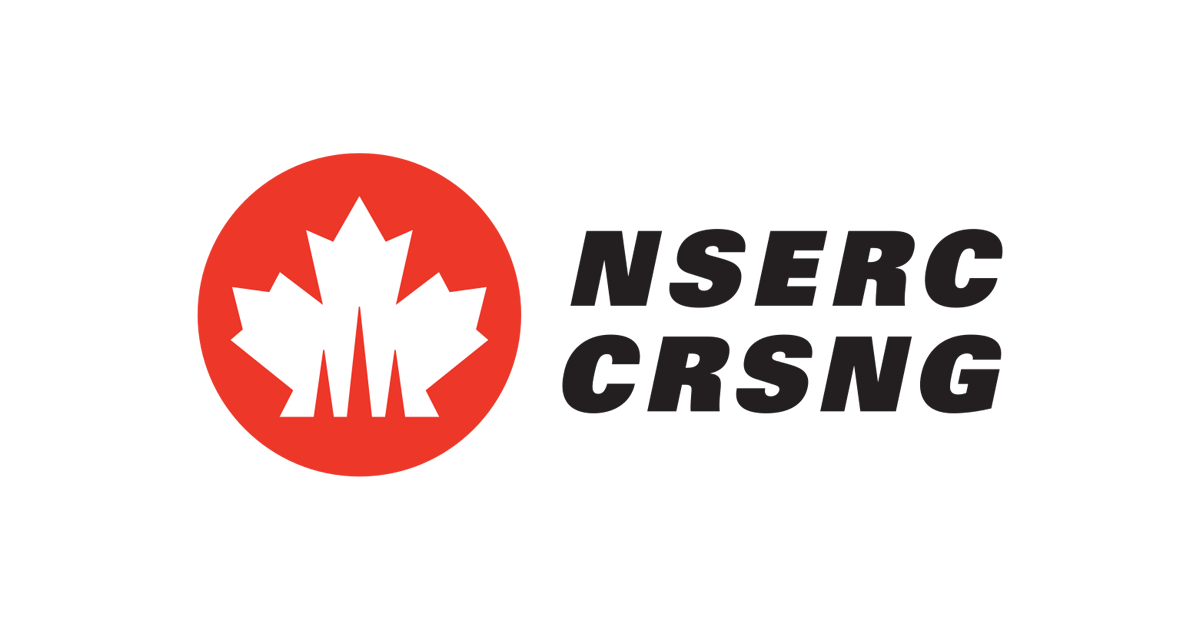 Explorez plus en profondeur notre recherche en explorant ces études et ressources connexes :